AND
We hope to
Culturally Connect you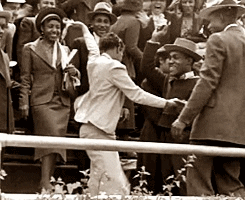 Vintage Harlem Videos, Classic Jazz,
Big Band Swing Music...
AND a BIT of
Rhythm and Blues

Great Eats and
LOADS of FUN!
This eve we dance alongside Harlem Shake to get Harlem in a culturally nostalgic dance jam.
Dine at
Harlem Shake
and then join us for some of Harlem's famed dance of The Lindy Hop and Swing Dance! Vintage videos will be shown on and classic jazz will be shaken, swung and hopped to!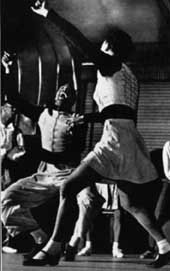 The Harlem Swing Dance Society
at 347 - 709 - 7022
theharlemswingdancesociety@gmail.com

theharlemswingdancesociety@gmail.com