They took the A Train to Harlem
Marcus Garvey Park's ampitheatre
Harlem's classic and historic dance legacy of
The Lindy Hop!
Now we know
what the future can bring
in the Home of Swing!
Merika Jones and Rafal Pustelny
Thank you for your energetic moves and introducing
Harlem's new version of The Shim Sham!
Latest Swing Dance Meet Up Info

(July 1st)
and Dance Class Info (

July 9th

) go to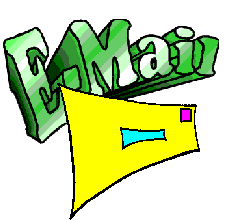 On Twitter as "HarlemSwingBack"
Look for"The Harlem Swing Dance Society" page