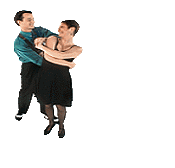 A VERY Special tour of HarleM
August 18th:
Perry Dance

Studio
There'll be a gazebo for dancing and fun!
2542 Frederick Douglass Blvd
(
bet West

135th & 136th

Sts)
(Right near the famous Harlem Week Street Fair)
Join us with Harlem's Chicago Steppers
Meet your DANCE COUSINS
on the dance floor
Move and groove with Harlem Dancers
on a Special Musical Afternoon
For weather and last minute updates
go to Twitter under "HarlemSwingBack".
PS

-

We may go longer than 6pm
since last time was such a blast
And YES we are meeting up
Sunday too
on 135th ST!